Just a while ago I asked you on Facebook what you think of the so-called short portraits. With these, I intend to take a brief look at the history of the respective label, to give an insight into the current lookbook through photos distributed in the article, as well as to present two or three beautiful pieces of clothing, which I like well. And just as a short portrait is about today, the Dutch brand Scotch & Soda is the beginning of the new series.
Who Is Scotch & Soda?
The company Scotch&Soda has existed since the 80s, but it was only in early 2001 that it could get a firm footing. The key reason for this was the re-start of the label among three new owners who contributed their extensive range of experience as well as the passion for high-quality clothing at Scotch & Soda. This was the first thing that made the Amsterdam brand as we know it today.
The actual relaunch of the brand took place in spring/summer 2002, followed by the launch of Scotch Shrunk in the spring/summer 2008, after the brand had once again consolidated itself in the market. With this series, the label pursued a whole new, unusual approach to children's fashion. Thus, the company "shrank" clothing pieces of the current men's collection to sell them to fashion-conscious guys, a concept which initially surprised but still well on the market arrived.
This not, at least to the extent, expected success soon followed the introduction of a collection for ladies. This was launched in the spring/summer collection 2010 under the name Maison Scotch and is already contributing to the company's continued growth. The little sister R'Belle celebrated her debut in spring/summer 2011.
But apparently clothing for men, guys, women and girls is not enough for the label and so Scotch & Soda launched the first perfume called Barfly at the end of 2010. This resulted in a great dream of the brand finally being fulfilled. However, this is by no means the latest and most ambitious project of Scotch & Soda, which is Amsterdams Blauw, which came into the shops in December 2010 – a compact, high-quality jeans collection.
There are currently 94 Scotch & Soda stores worldwide with more than 7,000 other sales outlets. In my opinion one can count on this development so far with some surprises in the future and look forward to upcoming collections. For me, however, the most interesting is the Herrenlinie of Scotch & Soda from which I would like to introduce you a few clothes.
Interesting Pieces Of Scotch & Soda
Of course, I've also clicked a little through the shop of Scotch & Soda to get a feel for their garments, accessories and co. And I have to say there are some chic things that you can find there. It was therefore very hard for me to keep the list of my interesting pieces short, but you can of course look into their online shop , if there is something interesting for you. Here at microedu you can get more different models and styles.
The first piece of clothing I've picked out of the shop is a crew neck sweater . This comes in different shades of blue and is getting brighter from the neck, until it closes again with a dark blue at the waist. This gradation of the blue tones is referred to as a so-called stepped "dip-dye" effect. The stretch knit sweater is made of soft, coarse cotton with a round neck cut and a relaxed fit cut. You can find the sweater here.
An indiguous t-shirt with washing like this one , looks in my opinion quite casually to a pair of jeans. Although something for the summer, but can be borne without any doubt also under the previously presented sweater. It comes with a round neck cut and Relaxed Fit cut, so it is also inspired by Scotch & Soda as an ideal shirt for a thought out Amsterdams Blauw denim styling. The shirt is 100% cotton.
Something I do not want to miss at the moment is my Hoddy with so-called winding cap, although this is not from Scotch & Soda, but convinced me this nevertheless. So I'd like to put such a Hoddy on your heart. This is ultra-comfortable and fits perfectly into a training pants for a relaxed weekend look or on a pair of jeans when you have a cozy evening with friends. This is 100% cotton. More information about Hoody in blue or gray is available here.
The last piece, which I would like to introduce to you, is neither the sweater nor jeans, but the Amsterdam Blauw backpack. This is a unique combination of denim, leather and canvas, making it a very special addition to the denim collection of Scotch & Soda.Furthermore, it is based on a drawstring of leather, for closing, which is additionally supplemented by a buckle closure. Inside, the backpack is lined with a cotton lining. You can find further details of the backpack here.
I hope you liked my first short portrait. If this is the case, a few more will surely follow in the future. If you have suggestions for labels, which I should look a little more closely, then do not hesitate to use the commentary function, the contact form or Facebook.
Gallery
BANANA REPUBLIC Womens Gray Cardigan Sweater Size Medium …
Source: www.pinterest.com
Little Rivers
Source: www.flickr.com
lulu sweater | Fashion
Source: www.pinterest.com
Pat Congleton – Refashioned Sweaters
Source: www.pinterest.com
long sweater | My imaginary closet | Pinterest
Source: www.pinterest.com
Mademoiselle Sweater Bordeaux — Shoptiques
Source: www.shoptiques.com
Womens size L/ petite cardigan sweater
Source: www.pinterest.com
A Typical English Home: Stress Free Christmas: Week Two …
Source: www.pinterest.com
View more sexy MILF pictures at: http://bit.ly/1xv1gcK …
Source: www.pinterest.com
Fashion Illustrations
Source: www.flickr.com
Grey Distressed Yeezy 700 Jetski Dad Cap Hat
Source: www.bkvnyc.com
fleece jassen
Source: www.callofthewild.nl
Stussy New York
Source: www.stussy.com
Share The Christmas Spirit With These Drake Holiday Cards …
Source: memecollection.net
Original Characters – Feggy Min
Source: www.feggyminart.com
Winkelcentrum Eindhoven
Source: www.heuveleindhoven.nl
Snowman Nose Thief Christmas Sweater
Source: popcultwear.com
Sweater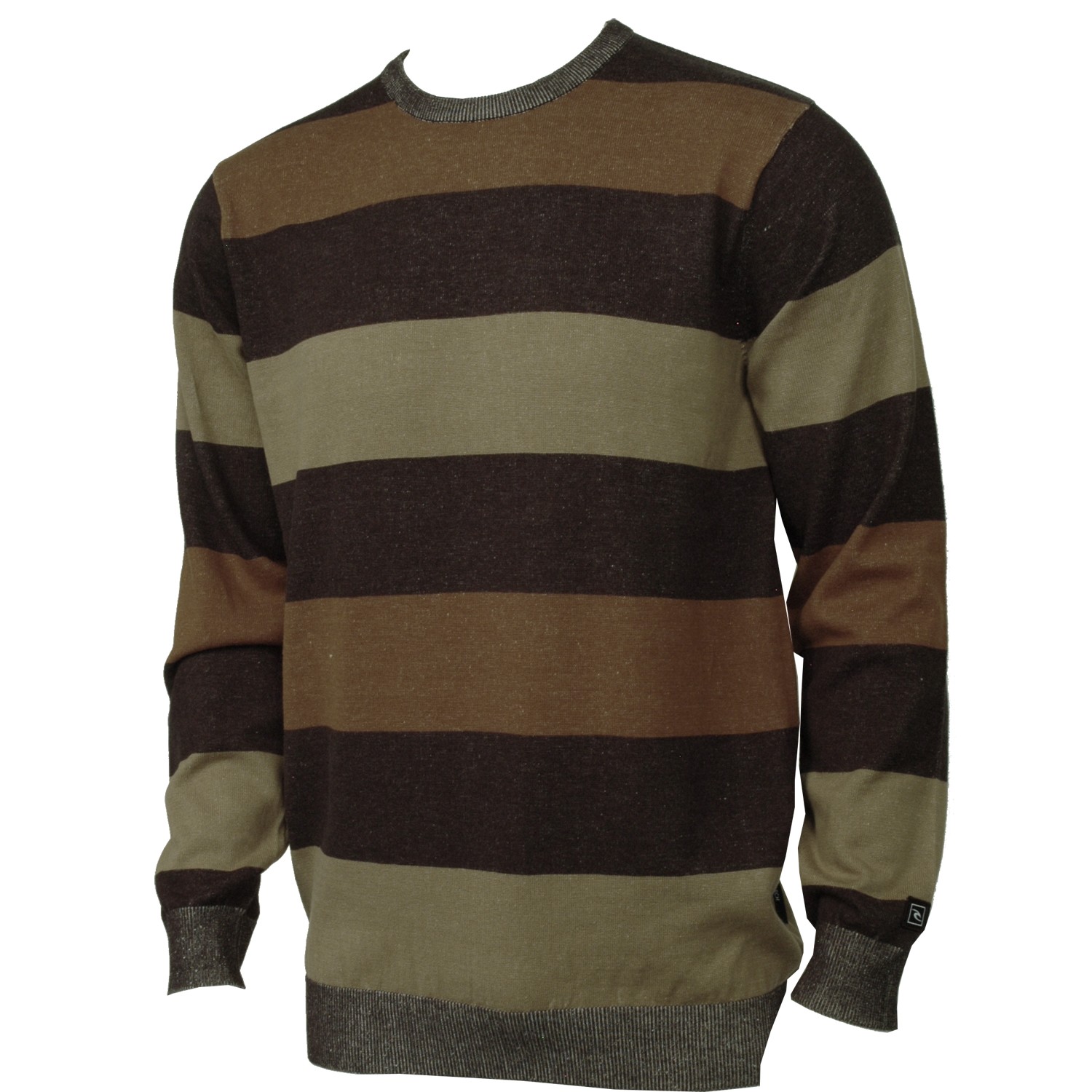 Source: garment.fibre2fashion.com
Contrast Frill Neck And Hem Sweater -SheIn(Sheinside)
Source: www.shein.com
Pearl Beaded Detail Twist Sweater -SheIn(Sheinside)
Source: www.shein.com