I love knitting sweaters, cardigans, uldstrømper and all that is made of soft sustainable wool. It is then also it as you want it to be about today – not wool, but knitting products.
If you'd like to read more about wool and sustainability, so read my extensive guide to it.
Today, it has to be about the companies in the world which make sustainable knitwear. The kind you can rely on both ift environmental and animal welfare.
The most sustainable knit according to Project Just
Project Just has a page which gives pretty good and in depth information about a lot of fashion brands in the world. Both the good and the less good. Once in between publishing the guides to the best brands within a particular category. These guides are super deeply researched, and Just generally very different Project known when it comes to spreading information about clothing and sustainability.
Eileen Fisher
The cool American firm Eileen Fisher should show up on the blog at some point, though I'm preferably showing stuff you can buy from European shops. But they are really top-notch when it comes to sustainable companies.
In their knitting using the organic cotton, recycled wool and alpaca which is sustainable due to the way the animals live and are treated. Their factories are either fair-trade or SA8000 certified, which is the highest certification in the field of the working environment.
In addition to it, as are all their colors either natural or dyed with low-impact dyes. According to the Project you will find not Just more sustainable plugin, and I think even that is mega fine … Although probably list most expensive.
Kowtow
New Zealand Kowtow is the list's only 100% cotton brand. All their knitwear is therefore made of 100% organic and fairtrade cotton (Worth to look for if you are vegan).
They are very loyal to their supplier and have used the same workroom and dye works in the company's 10årige history. Here are the conditions of fair trade. At the same time, they are so uncompromising that they will not use zippers in their designs, because it has not been possible to find a product that was sustainable "enough".
I think their styles are mega gorgeous, and it traded also few places in the UK as well as from the English webshop I've linked to below. However, it is a little narrow collection – they keep it so for what they do well — cool cotton styles!
Aiayu
Here is a brand that I probably don't need to say much more about. Aiayu is on the list from the Project Justbecause their llama wool is "natural organic", which means that the animals only eat what they can find in the wild. It will be produced very locally where it comes from.
At the same time, all suppliers covered by a working environment certificate that makes that conditions for all is guaranteed, and their factory in Bolivia recycles 75% of their waste water.
Project Just gives TOPBBACOLLEGES, however, also a little note with to more transparency around their cashmere products could be good, which i totally agree.
People Tree
English People Tree is also to be found on the list, and it essentially is justified by their status as one of the world's coolest fair trade companies.
They use only natural materials and in their knitting, it is either organic cotton or wool from happy sheep on New Zealand. All colors are GOTS certified, which is the most stringent standard when it comes to textile colors.
As I have said, are suppliers of fair trade, which means decent wages to their employees, and at the same time, they make a huge job of telling consumers why it is important. I like that one on each piece of clothing on the Web shop can see which vendor who has created it. It's transparency.
As some of you probably know I don't always think People Tree is doing a good job to get sustainable design to look delicious, young and attractive, and that is why I often recommend that you look for it at Asos (free shipping is also pretty fatty)
Project Just take most major brands with, and that is why I would also not say that it is a complete list. My other favorites when it comes to knitting you can find in my shopping guide. If you really have enough knitting in your wardrobe, but think it's a little dingy, so I also have a guide to it.
Check out also Just project's guide to the most sustainable denim and sportswear .
You go after sustainability when buying knit?
If you will have much more BETTER FASHION, you can follow me on instagram, or never miss a post by following along on bloglovin '.
Gallery
5 Lists of the Most Sustainable Companies
Source: sustainabilityadvantage.com
12-most-sustainable-companies
Source: www.miratelinc.com
Most Sustainable Companies :: News :: ChemistryViews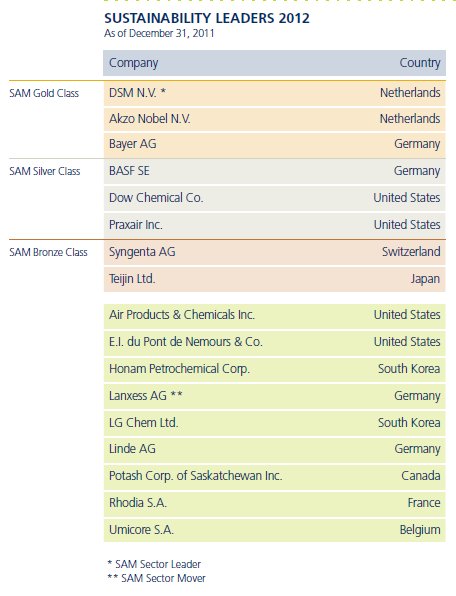 Source: www.chemistryviews.org
5 Lists of the Most Sustainable Companies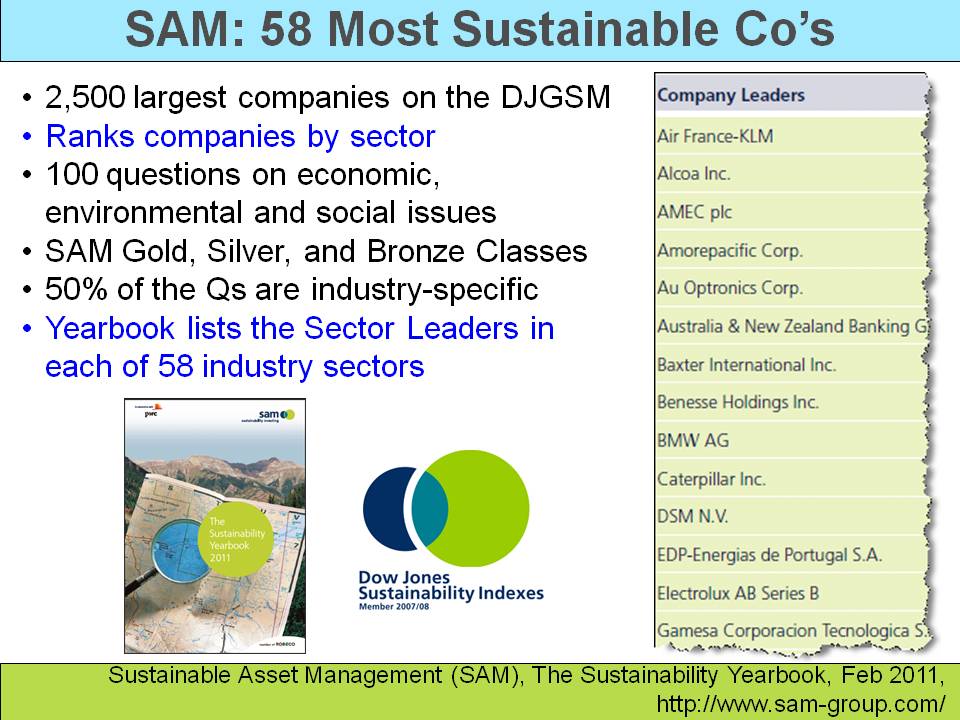 Source: sustainabilityadvantage.com
Most Sustainable Companies :: News :: ChemistryViews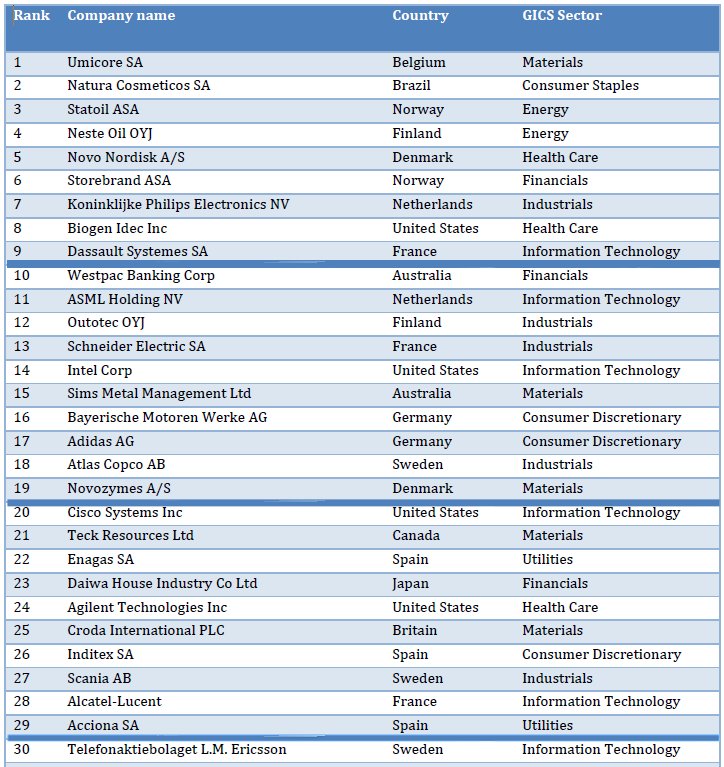 Source: www.chemistryviews.org
5 Lists of the Most Sustainable Companies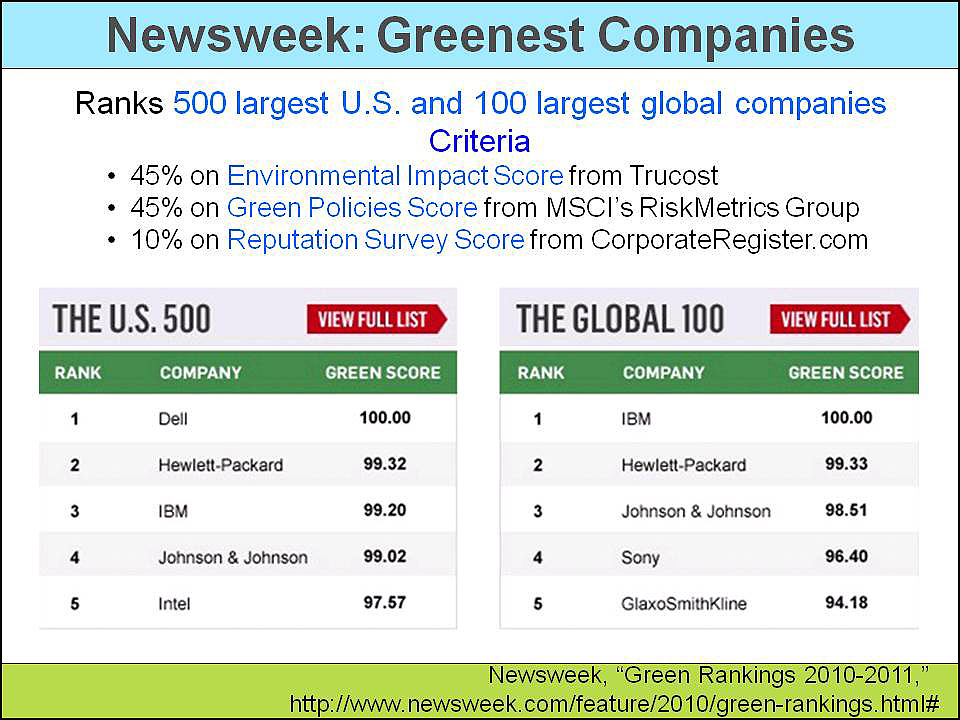 Source: sustainabilityadvantage.com
Most Sustainable Companies 2015 :: News :: ChemistryViews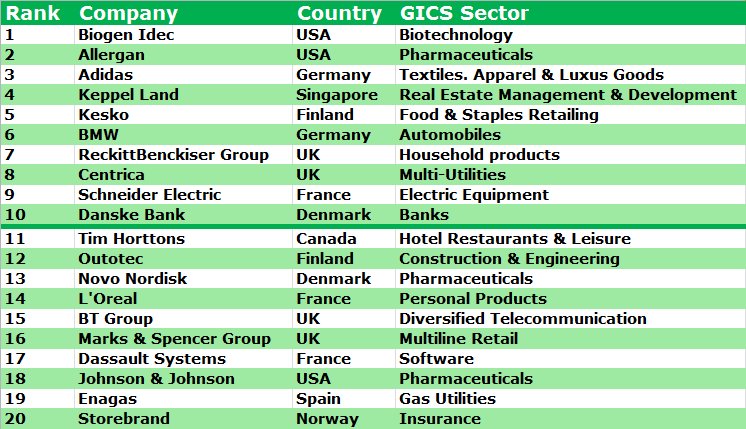 Source: www.chemistryviews.org
신한금융지주회사
Source: www.shinhangroup.co.kr
World's 100 Most Sustainable Companies Ranked …
Source: www.environmentalleader.com
The Most Sustainable Fashion Companies That You Should …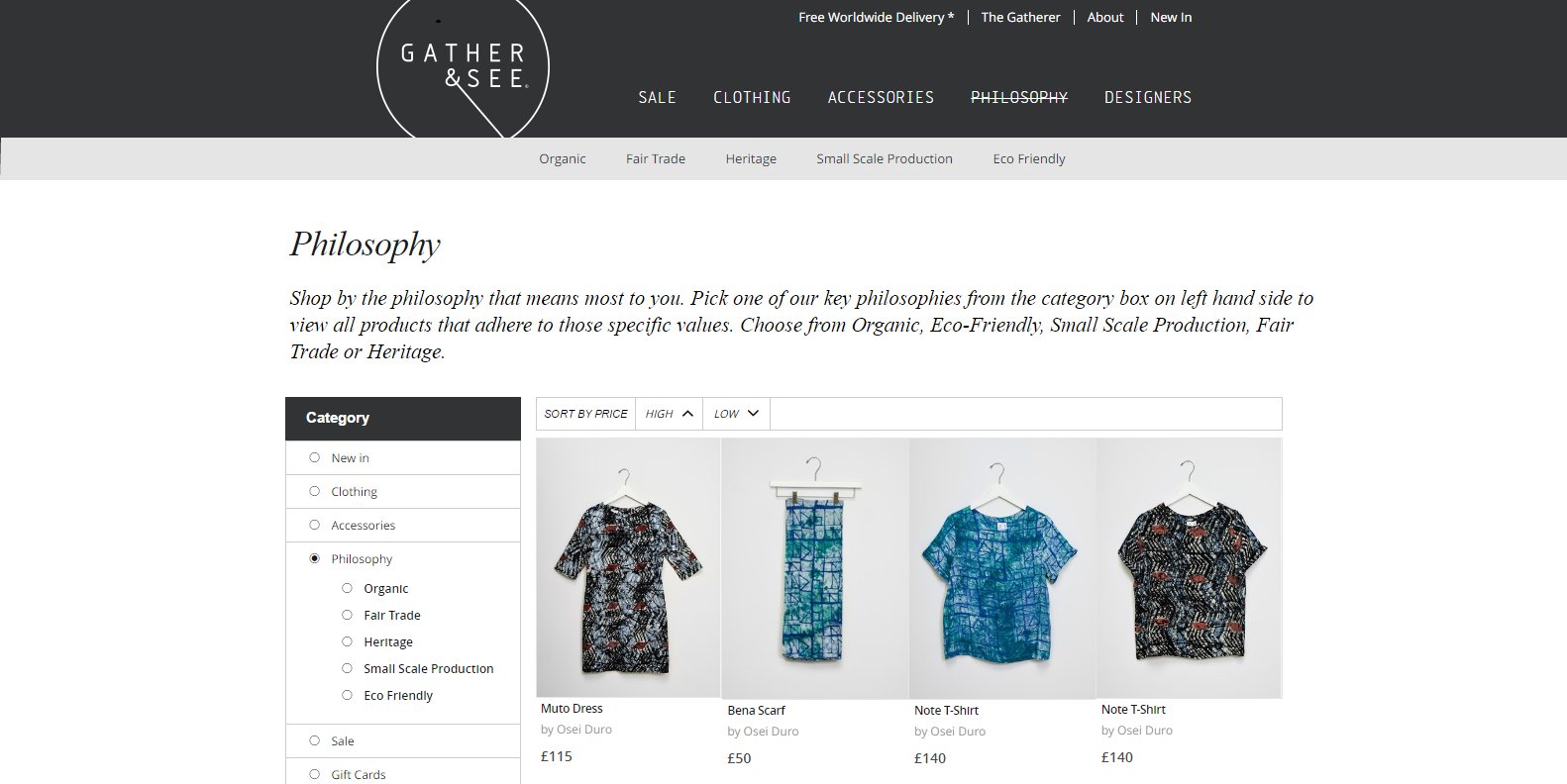 Source: blog.fabricuk.com
Ayala Land one of World's Most Sustainable Companies …
Source: www.ayalaland.com.ph
5 Lists of the Most Sustainable Companies
Source: sustainabilityadvantage.com
The World's Most Sustainable Companies
Source: www.forbes.com
global-100-most-sustainable-companies
Source: www.miratelinc.com
Barron's 100 Most Sustainable Companies
Source: www.barrons.com
The Most Sustainable Companies in the World this Year …
Source: greenlivingideas.com
Microsoft, Disney, Google and BMW named the most reputable …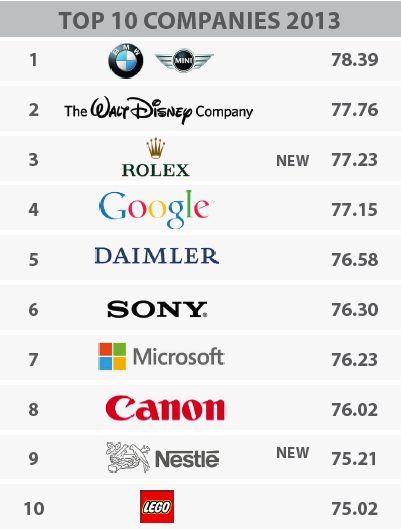 Source: popsop.com
The World's Most Sustainable Companies 2017 — Forbes …
Source: forbes.kz
2015 Global 100 results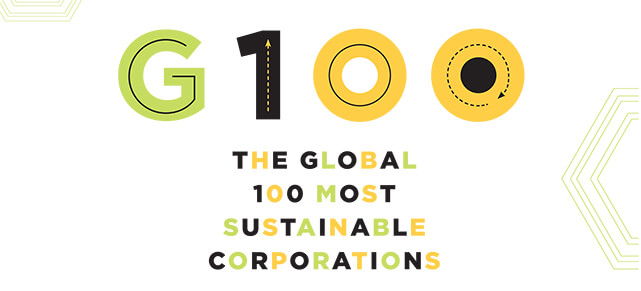 Source: www.corporateknights.com
Infographic: See how the fashion industry impacts people …
Source: www.pinterest.com