The new trend takes a woman enveloped by the warmth. Yes, because this year the real trend in clothing is the knitwear or hosiery.Layers of soft wool ready to wrap any time of day. The trends are clear and fall outside the dictates of fashion is virtually impossible.
The tricot relives new glories and grandma sweaters with wide braids and decorations, come out of the closet to be the leaders of the trend next season. Over, as they want the runways, combined with midi or maxi skirts. Brought it out, tight at the waist with big belt or inside, as if they were sblusati chiffon blouses. Potentates of the catwalks, from bohemian style mixed with the bon ton, sweaters should not miss in any self-respecting wardrobe.
The colors are those of the predominant beige, old rose or cerulean but some touches of color will not regret ever. Very popular are the overlaps. Bring several layers one above the other, not only will maintain a more than pleasant body temperature, but will also be of great tendency. A sweet life with resting on his shoulders a heavy wool sweater, like a cloak.Pairing a duo of this kind is very easy. With skinny jeans and sneakers you will have a sporty look very contemporary chic. A pencil skirt will make it less casual your look and let you show it off even in the most formal occasions.
Over vs mini, so the knitwear are proposed for the new season.Opposites attract and cleverly mix between them. Bring crop mesh, at the navel, in the cold season is not ideal. Here it is that fashion meets the demands of women and proposes on micro pull walkways combined with Boyfriend mesh. Playing with colors and the colors in this case it is critical. Blend the different tones or overlay in an almost reckless colors clearly far apart, it becomes a must for the season.
The simplicity is still the trend forever, and while the fashion side plays with layers of wool and risky overlaps the other, the classic continues to maintain a dominant role. The basic items, a sweater with a round neck or a twin set, resist impassive to going and coming trends. The materials, precious and sought after, make a difference and become fundamental for choosing the look. Embroideries and patterns play a fundamental role to make less trivial rigorous outfits or to defuse a look from the dark tones. Play with the nuances proposals and demands into the style that best represents you to feel comfortable without giving up the current trends.
Gallery
Men's clothing -The trends autumn-winter 2017-2018
Source: www.homedezign.net
Top 10 Winter Wear Trends For Women
Source: rupaknitwear.wordpress.com
Autumn winter 2018 fashion trends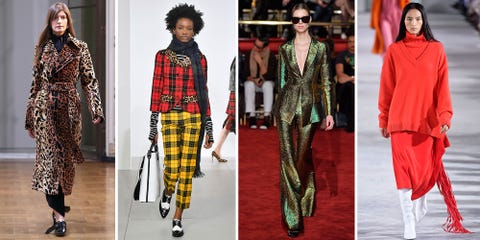 Source: www.cosmopolitan.com
Floral Print Dress – Maxi Dress – Backless Dress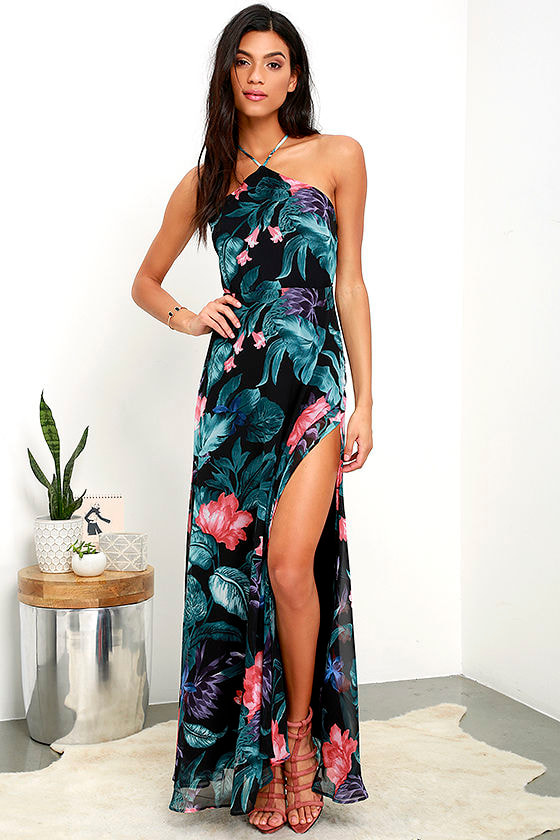 Source: www.lulus.com
A Line Skirt For Pear Shaped
Source: 1-moda.com
Adult Knit Onesies : Full Body Sweater
Source: www.trendhunter.com
Black All Over Fringe Jumpsuit
Source: www.missguided.co.uk
Black Long Sleeve Wrap Ribbed Cropped Sweater
Source: www.missguidedus.com
Black Formal Belted Trench Coat
Source: www.missguided.co.uk
White Triangle Bikini Top Mix And Match
Source: www.missguided.co.uk
CROSS OVER FRONT BIKINI TOP MIX MATCH
Source: www.missguided.co.uk
Pink Open Strap Back Crushed Velvet Bodysuit
Source: www.missguided.co.uk
Purple Lace Up Oversized T-Shirt
Source: www.missguided.co.uk
Off Shoulder Jumper Taupe
Source: www.missguided.co.uk
Brown Leopard Print Triangle Bikini Top
Source: www.missguided.co.uk
Grey High Waisted Bikini Bottoms
Source: www.missguided.co.uk
Red Vinyl Mini Skirt
Source: www.missguided.co.uk
Blue Cross Front Bikini Top
Source: www.missguided.co.uk
Khaki Super High Leg High Waisted Bikini Bottoms
Source: www.missguided.co.uk
Men's clothing -The trends autumn-winter 2017-2018
Source: www.homedezign.net