Knitting
Ponchos are again totally in this fall and winter! How about if you knit your part of trend this year easily yourself?
Size 36/38, 40/42 and 44/46
The data for size 40/42 and 44/46 are in parentheses. Is only an indication, it will be valid for all sizes.
Material
Lana Grossa Olympic Pastello (53% wool, 47% acrylic, barrel length 100 m / 100 g) 700 g of raw white/silver grey/light grey/light green/blue/pink (FB 601) or 600 g for poncho
Cap;Knitting needles No. 12
a 40 cm long circular needle Nr. 12
Play knitting needles No. 10.
Instructions
Poncho is a great compromise between a sweater and a scarf. You can knit to the all-round talent with this DIY guide.
Rib:
1 M re, 1 M li in the Exchange.
Basic pattern:
Smooth re (right side rows, Rückr li).
Kraus re:
Back and forth re.
Braid over 9 m
R (= right side rows): 9 M re.2. and all follow.Yos: 9 M li. 3. R (= right side rows): 9 M re. 5. R (= right side rows): 3 M on a cable needle in front of piece STS, 3 M re, then the cable needle, 3 MRE. 7 R (= right side rows): 9 M re. 9 R (= right side rows): 9 M re. 11 R (= right side rows): 3 M re, 3 M on a cable needle youcome work place, 3 M, then the M of cable needle re. The 1-12 R always confirm.
Little Moss:
Number divisible by re 2. 1 M, 1 M li in the Exchange. In each R/Rd the Mversetzen.
Mesh samples:
8.5 M and 13 R = 10 x 10 cm (basic pattern with needles No. 12); 9 M and 13R = 8 x 10 cm (cable pattern with needles No. 12); 9.5 M and 19 Rd = 10 x 10 cm (small Perlmustermit needles No. 10).
Back piece:
Cast on 65 STS with needle No. 12 and 5 R kraus where begin re str., 1 yos. Then M divide as follows: 5 M (including St) curly re, 23 M pattern, 9 M pigtail, 23 M pattern, 5 M (including edge St). 29 (27/25) cm total height over all imGrundmuster weiterarb. In 54.5 cm overall height all STS cast off
Front piece:
Like the back of str.
Finish:
The parts according to the cutting clamp, wet and dry. Shoulder seam close. Cover from the neck opening 60 M with the needle No. 12 and 22 cmim small Moss St. M cast For the arm opening aperture on both sides the shoulders of über25, 5 (27.5/29.5) take 36 (40/44) cm M with the needle No. 12 and 5 Rd im Bündchenmuster str. M cast The open edges of the side seams in every 2nd R per a 22 cm-long fringe (finished length =) attach.
Knitting tip – clamping and steaming for a uniform mesh pattern
Most knitting pieces should be clamped before sewing together. Thus, the stitch definition is uniform, rolled edges are smoother and patterns that strongly change together (such as for example ripping), stretch something and thus get a better structure.
Yes dear, you have heard all safe from it. Now it's here, the November. Now you can no longer deny the autumn and it is rapidly approaching winter. In most performances, but rather a cold month with lots of rain and the already prevailing Christmas stress is November.Because in the shops's deal already since October if you were to look at the many Christmas decorations and Christmas sweets. Because it was always very sunny but now in the last few weeks, currently would rather not even think of the dreary autumn weather and take a few looks for beautiful autumn days under the microscope today prefer again.
Because still there on sunny autumn weather, and it is to the current trends for the autumn and winter of 2015 to deal with now high time. Do you have all your new Favorites already at home in the closet? Or is still a place for the new trends? The ponchos or the Capes are what is missing in this fall / winter in any wardrobe, definitely! After they were last winter already in the starting blocks, but unfortunately still not many were worn, they are an absolute must have this year and absolutely should not be missed! They come in all varieties and we want to tell you today just the differences. A Cape unlike the poncho has openings for the head and arms. So you can wear it but a little easier and above all it can't slip. A poncho is more like an oversized scarf, whose editing is but perfectly matched him in a great look to the upper body to drap piers. The fact is, the ponchos and capes now conquer the streets and turn any outfit into an absolute eye-catcher. You can replace a jacket on warmer days or be worn but over the leather jacket or short coat, to have it a little warmer (and of course stylish). The material produced, the poncho as well as the Cape are similar.They have mostly a percentage of wool, which is mixed depending on the price range with polyester or even cashmere.Colour, everything with this is the hippest parts. Trendy purple and red tones but also elegant are black or bright colors with represented and the look here most of the ponchos and capes with eye-catching patterns are provided.Of course, there are also UNI-colored companion if it should be something decent. You can combine the it pieces both trousers and skirt. We find that they make a perfect look with the also trendy Chelsea boots or high boots.
And because we want to talk not only about the fashion itself, we give you a few tips which accessories best with capes and ponchos are in harmony. Because the most striking patterns already enough going on on the upper body, it is sufficient if you look styling pretty earrings and a bracelet to the poncho.The earrings may be quietly slightly larger, beautiful long earrings are, for example, a great catcher and blend perfectly. But also small plug nicely recede into the background and still have a subtle effect. Wristbands, you can access definitely leather bracelets. They are currently very popular and make the look perfect. The evening outfit with poncho, also a discreet and extended bracelet in gold or silver but is a wonderful alternative. Here you'll come directly to our autumn and winter highlights of the jewelry Pirates:
And of course, we are always looking forward to your Cape and Cape favorites of the season. What is your favorite and she what occasions wear you prefer? What jewelry you styling to your outfit?
Gallery
Two Piece Knit Poncho Pattern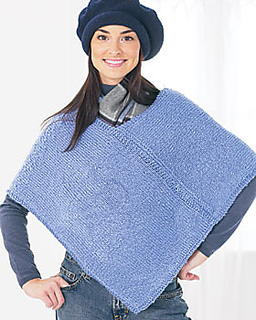 Source: www.favecrafts.com
Cable Half-Poncho Knitting Pattern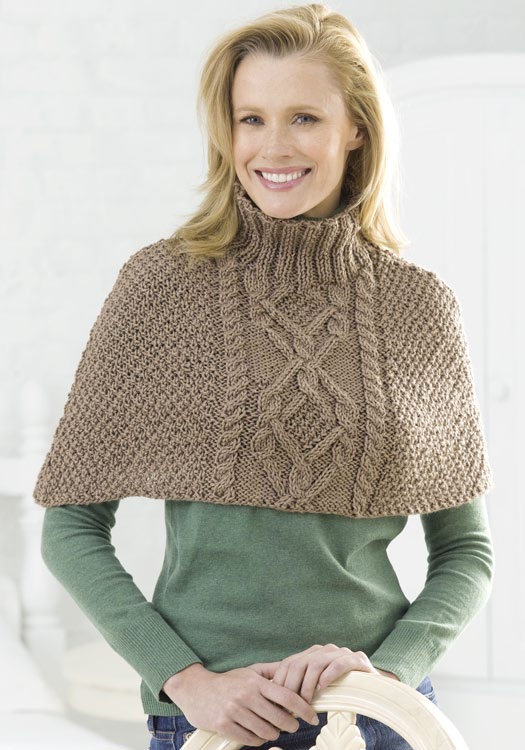 Source: www.favecrafts.com
Knitted Poncho Patterns With Video Tutorial For Beginners …
Source: thewhoot.com
Modern Poncho Knitting Patterns
Source: intheloopknitting.com
Poncho Knitting Patterns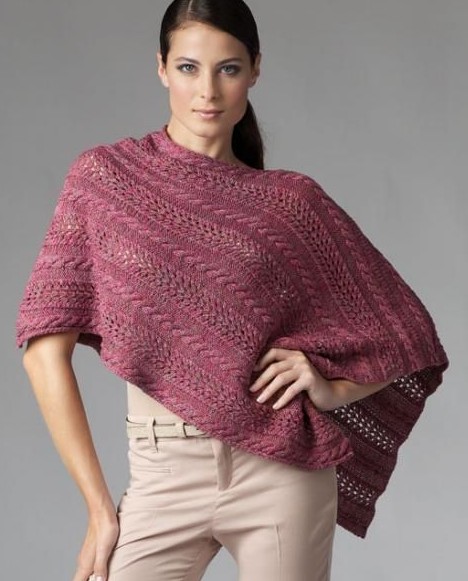 Source: intheloopknitting.com
Poncho Knitting Patterns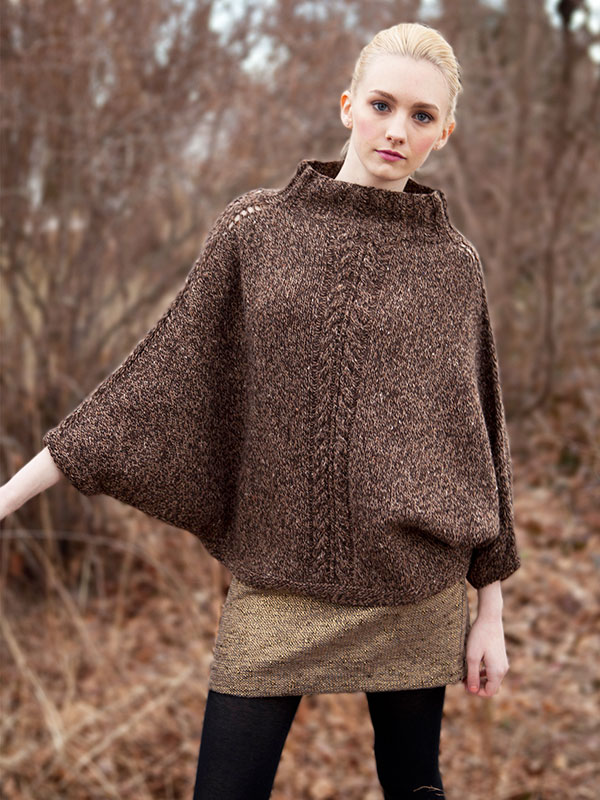 Source: intheloopknitting.com
Game Day Knit Poncho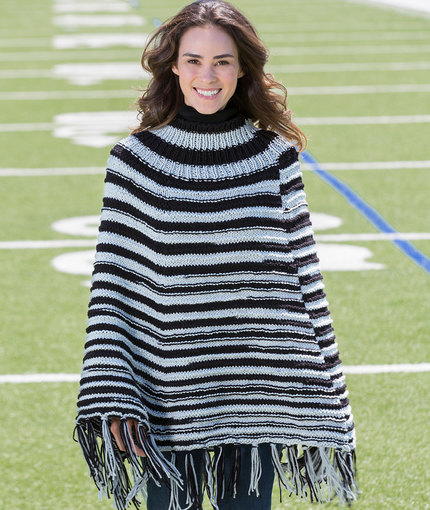 Source: www.allfreeknitting.com
Trinity Knit Poncho Pattern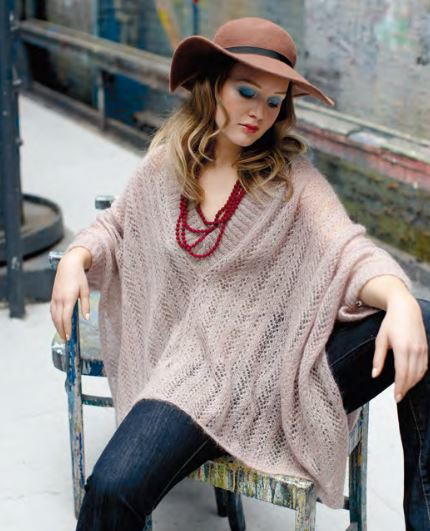 Source: www.allfreeknitting.com
Girl hoodid poncho knitting pattern
Source: knitsi.com
25+ bästa Poncho knitting patterns idéerna på Pinterest
Source: www.pinterest.se
Tranquil Dusk Poncho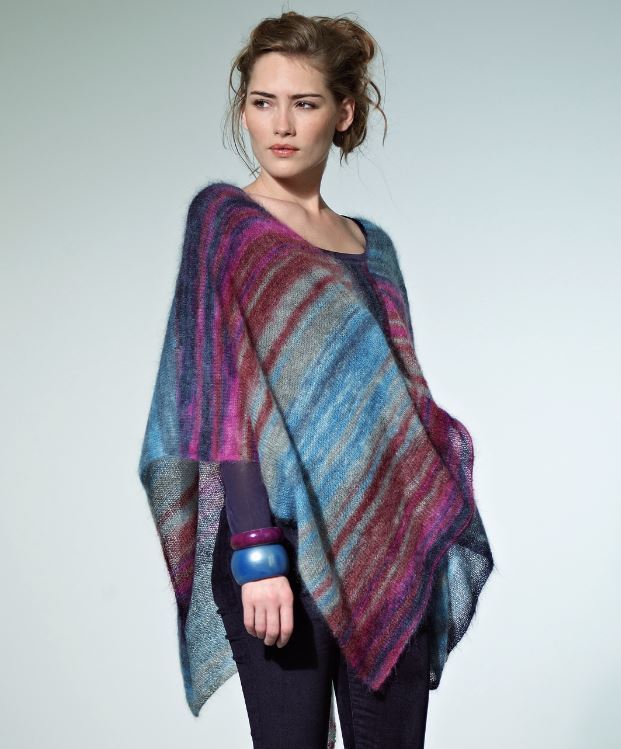 Source: www.allfreeknitting.com
Aspen Relaxed Knit Poncho Pattern – Mama In A Stitch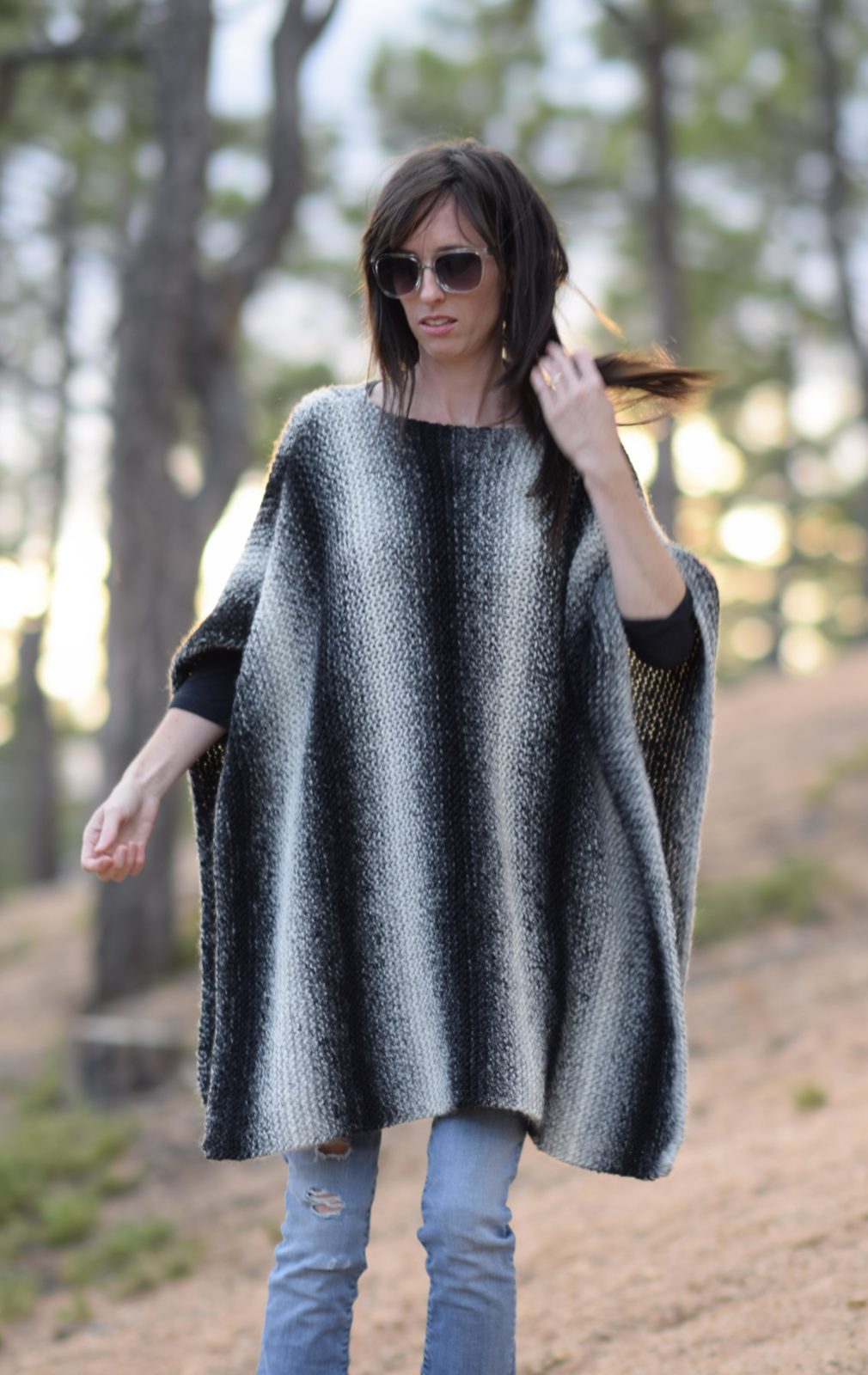 Source: www.mamainastitch.com
Hand knitted poncho braided cape sweater avant garde traffic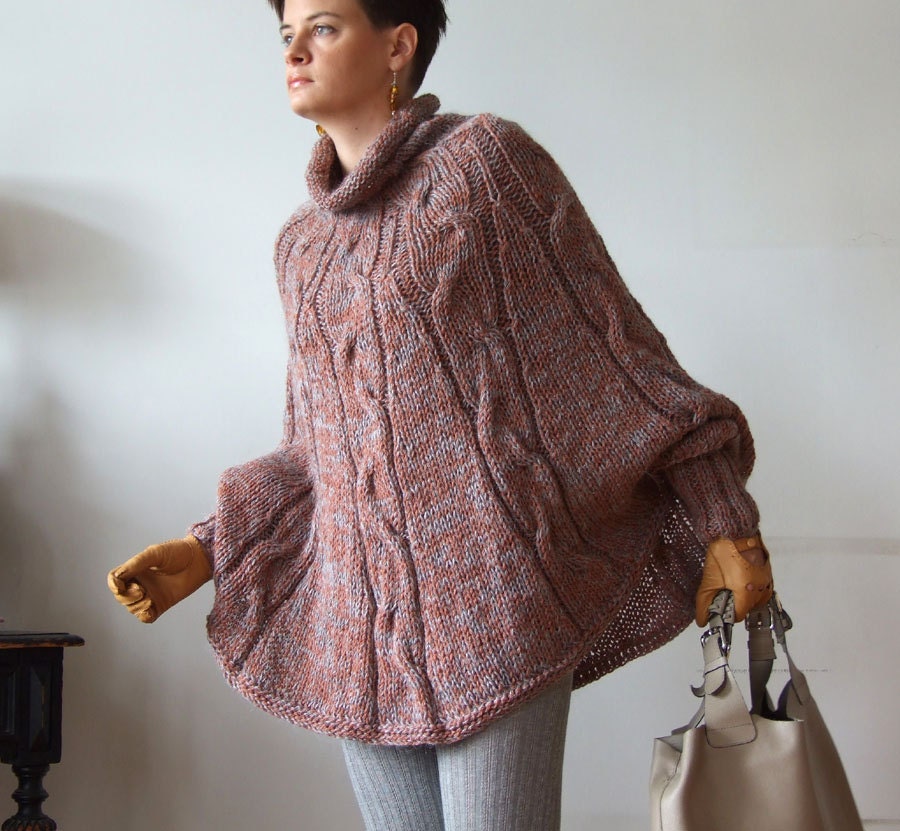 Source: www.etsy.com
Knitting Patterns Galore
Source: www.knittingpatternsgalore.com
Aspen Relaxed Knit Poncho Pattern – Mama In A Stitch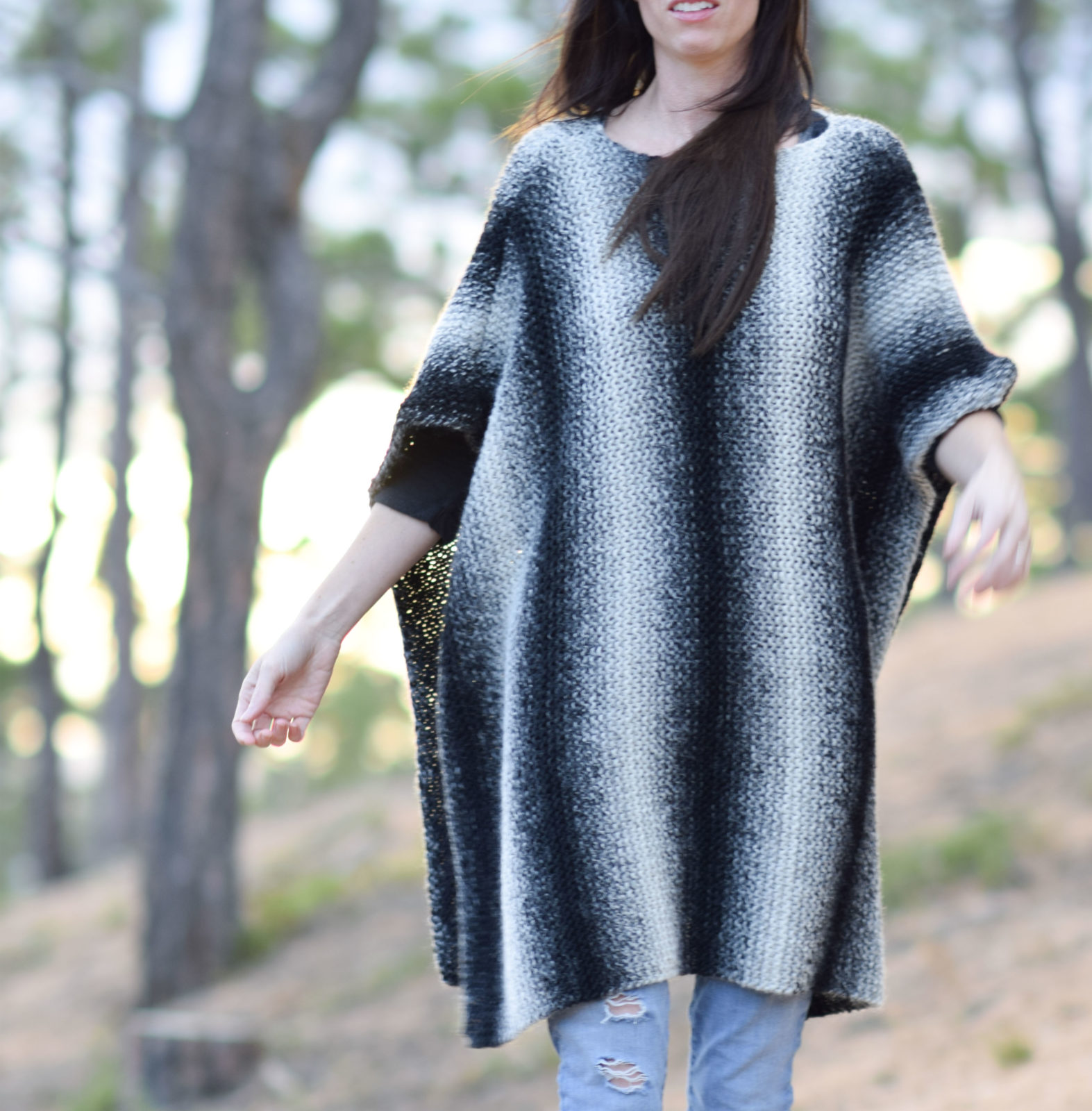 Source: www.mamainastitch.com
How to Loom Knit a Poncho Cape (DIY Tutorial)
Source: www.youtube.com
Modern Poncho Knitting Patterns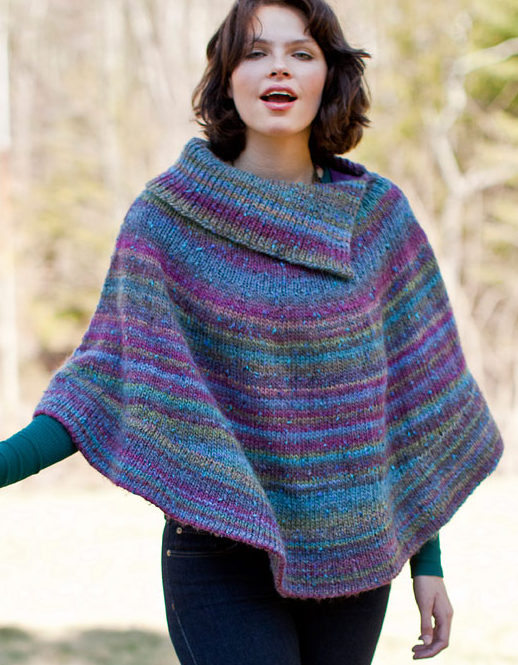 Source: intheloopknitting.com
Poncho Knitting Patterns
Source: www.aknittingblog.com
Poncho Knitting Patterns
Source: www.aknittingblog.com
Aspen Relaxed Knit Poncho Pattern – Mama In A Stitch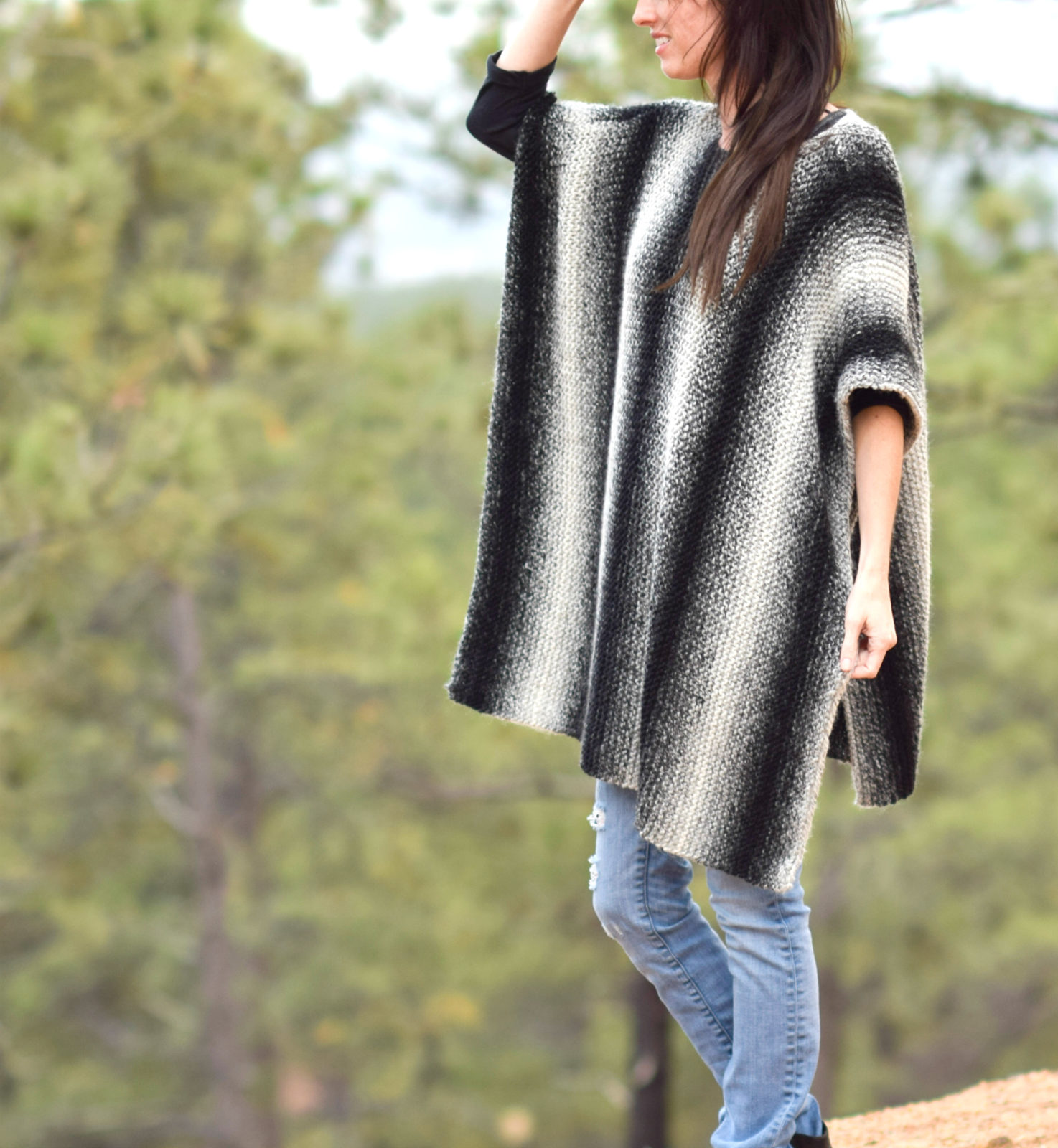 Source: www.mamainastitch.com